The African Consortium for Law and Religion Studies (ACLARS)
Notices for Upcoming Events
11th Annual ACLARS Conference
Victoria Falls, Zimbabwe May 19-22, 2024
Submission process for 2024 ACLARS Conference ended on Sept 30, 2023. Responses to those who submitted prior to the deadline will be sent by November 30, 2023.
10th Annual ACLARS Conference, Abidjan 2023
We hold annual conferences in different cities in Africa that focus on religious freedom, law, and other topics surrounding current events.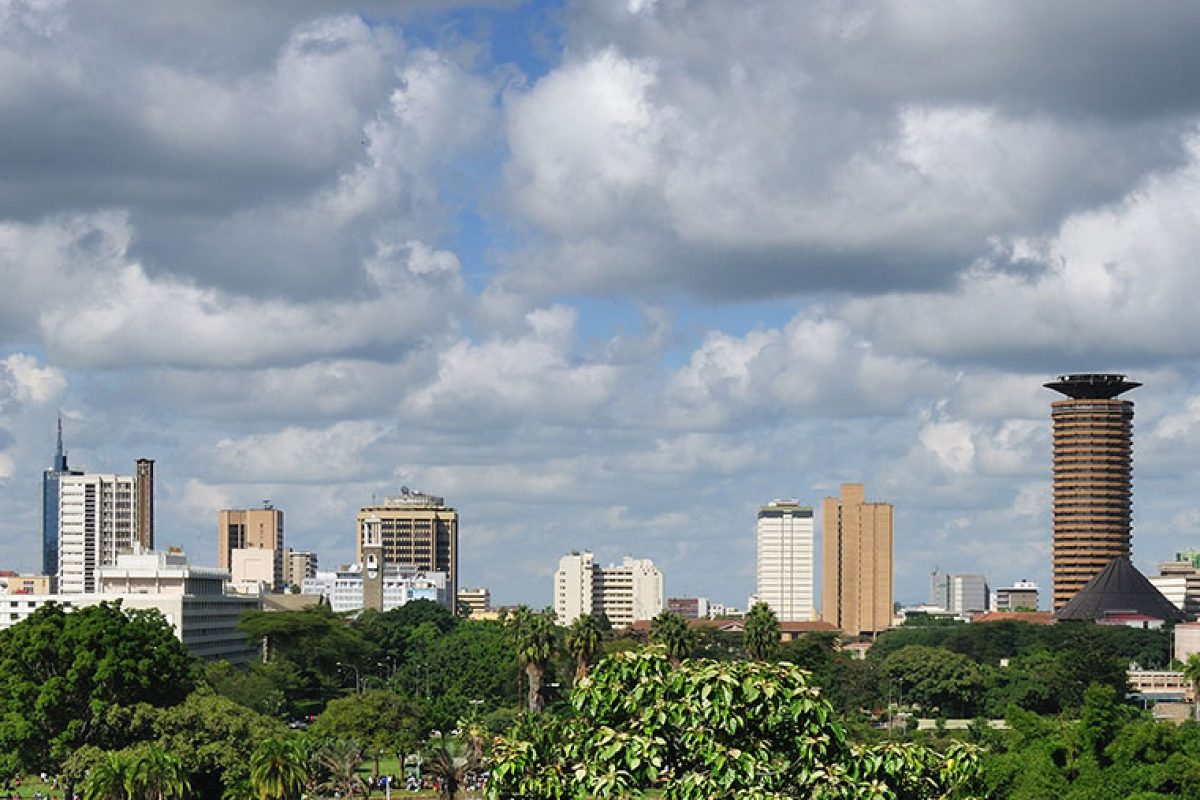 For more information about past webinars,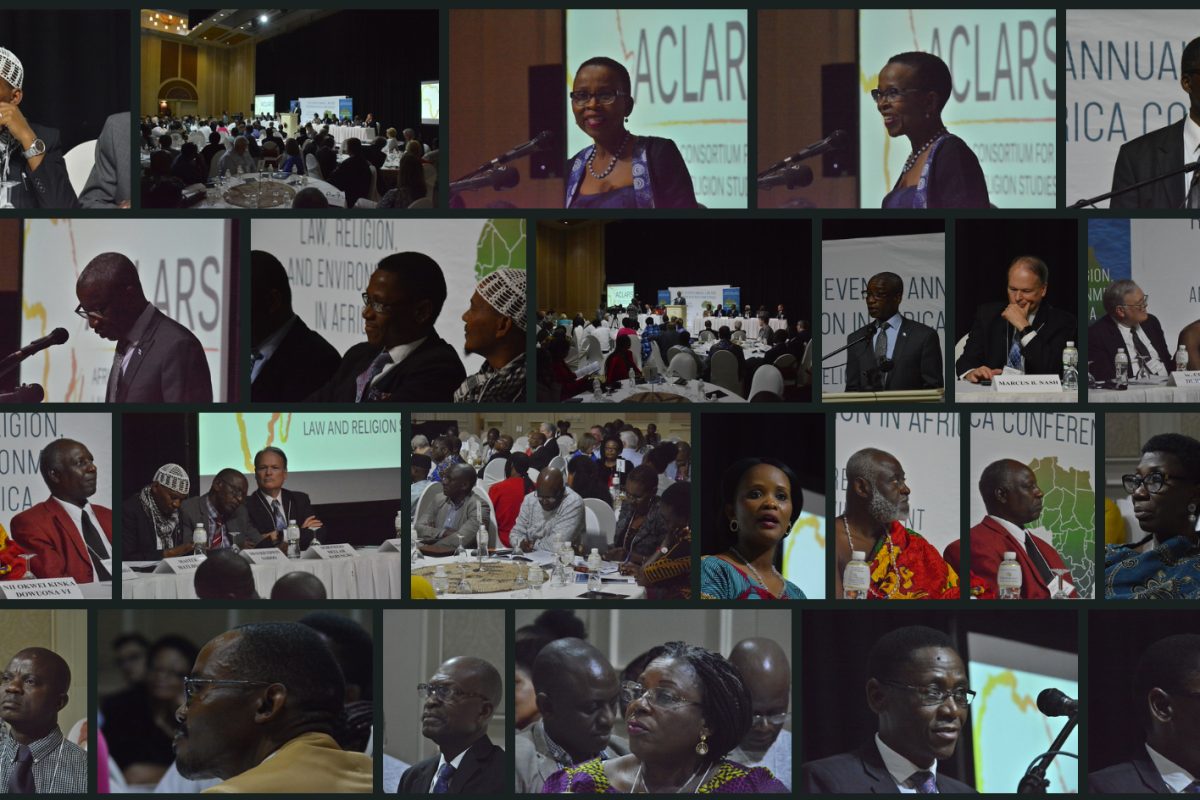 Papers from ACLARS conferences have been published in collections in the African Human Rights Law Journal (2014) and in volumes from Africa Sun Media (2015, 2016, 2017, 2018, 2020).